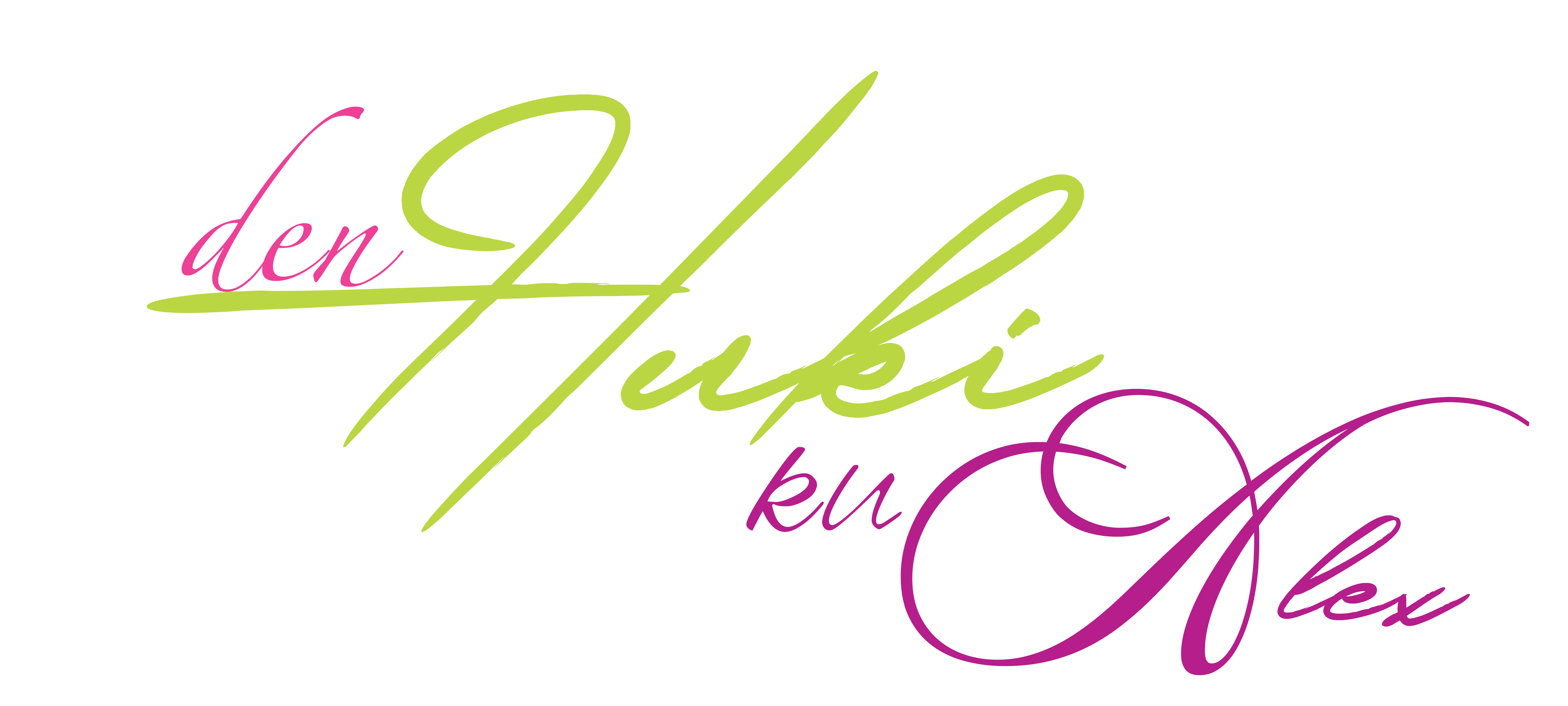 Our Store is open from Tuesday to Saturday from 10:00 AM – 18:00 PM
For events please email: [email protected]
TERMS:
©2023 Inspiracion Curacao
All artwork/ photos are pictured for marketing and inspiration purposes and may differ in the final result.
Workshops are held at Inspiracion Curacao Kaya Galena 6, Cabo Verde, and managed by event stylist, and
director of Inspiracion Curacao, Alex van Lamoen.
Reservations required
Participation is confirmed with a full payment upfront.
Payments on the account number at MCB Bank # 29793300
No refunds are available.
You may transfer the workshop to another person or use the money for purchases in-store.
Additional charges may apply for materials a/o hardware, other than the basics.
Participants automatically waive any possible occurrence of loss, damage a/o personal injury against the organizer.
All workshops run from September through December 2023 and are subject to change.