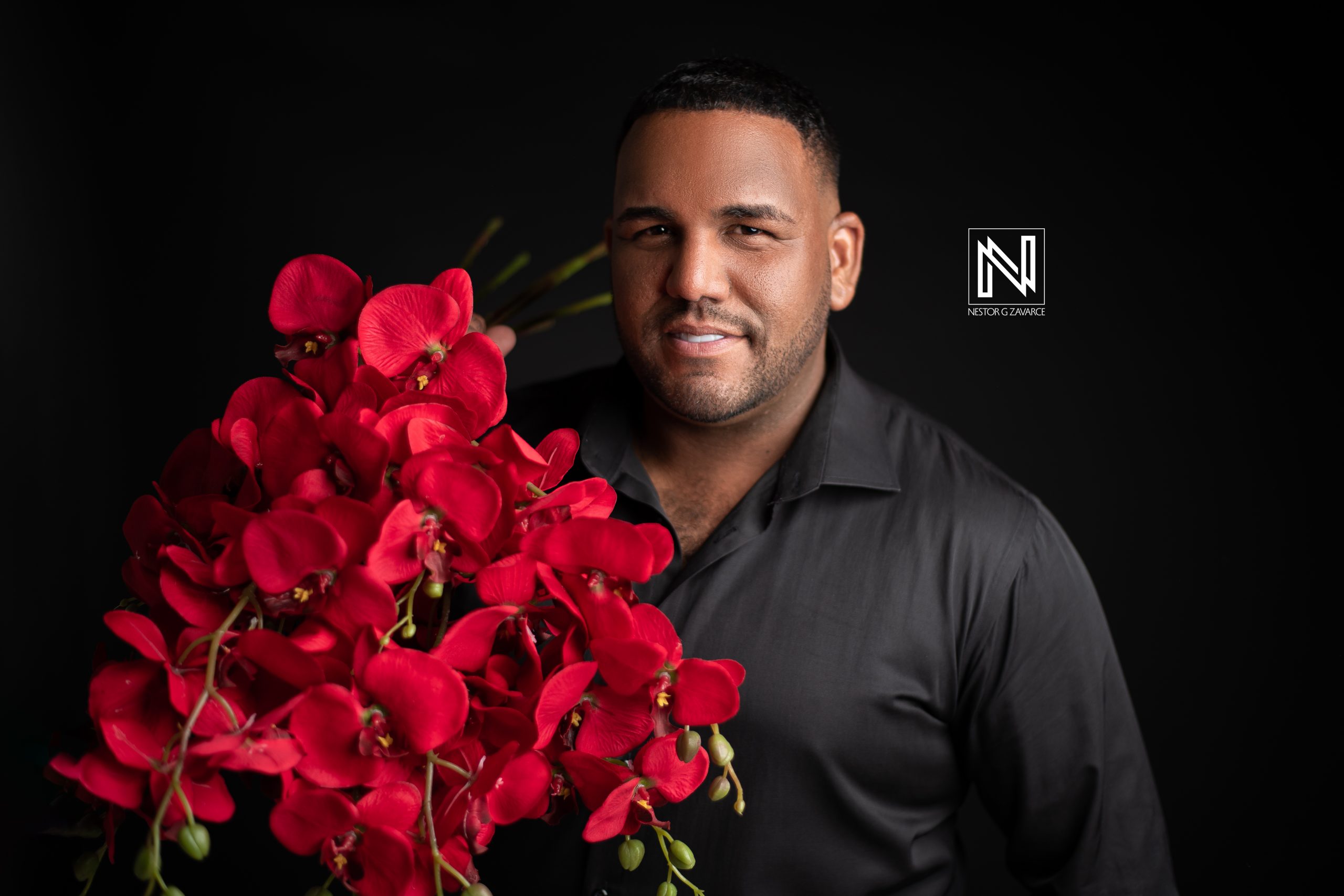 Alex van Lamoen
CEO & Founder of Inspiración Curaçao Inc.
WE ARE
Inspiración Curaçao, Inc. is a design-based event production company with over 10 years of experience serving clients in Curacao, Dutch Caribbean. 
Inspiración Curaçao, Inc. offers innovative products and stylish alternatives to design and décor. One secret? We Listen. To understand who you are. Who you want to be? And who and what matters the most to you. We leave no stone unturned, no detail untended to, no possibility unexplored. That's because the most beautiful event is also the smartest event. The initial conversation and the design work that realize your vision are so intrinsically linked.
We are Inspiración Curaçao Inc. and the best event we've ever done is going to be yours.
MISSION
We are a full-service production company taking clients ideas and transforming them into fully produced events using our inventory of décor, furniture and flowers. We strive to deliver luxurious and extraordinary events, to inspire the world with our hard work and to create value by making a difference in the event industry. Our passion is to help make it yours in a way that you and your family and guest will remember for a lifetime. 
VISION
For our clients:
We look for the flowers outside the box to ensure clients satisfaction and loyalty. We consider our clients as unique as our events.
For our team members:
to be a great place to work where people are inspired to be the best that they can be.
For our service:
to deliver luxury quality décor and furniture.
For Industry partners:
to encourage and nurture high standards of excellence and quality of industry suppliers that will add value to clients.
CORE VALUES
Excellence in execution: a thing worth doing is worth doing well.

Teamwork: we will only achieve great success if and only if we help our staff members to be successful.

Integrity: we will continue to work with high standards and moral values

Accountability: this is our clients only wedding or event.

Passion: we remain strongly committed in heart and mind